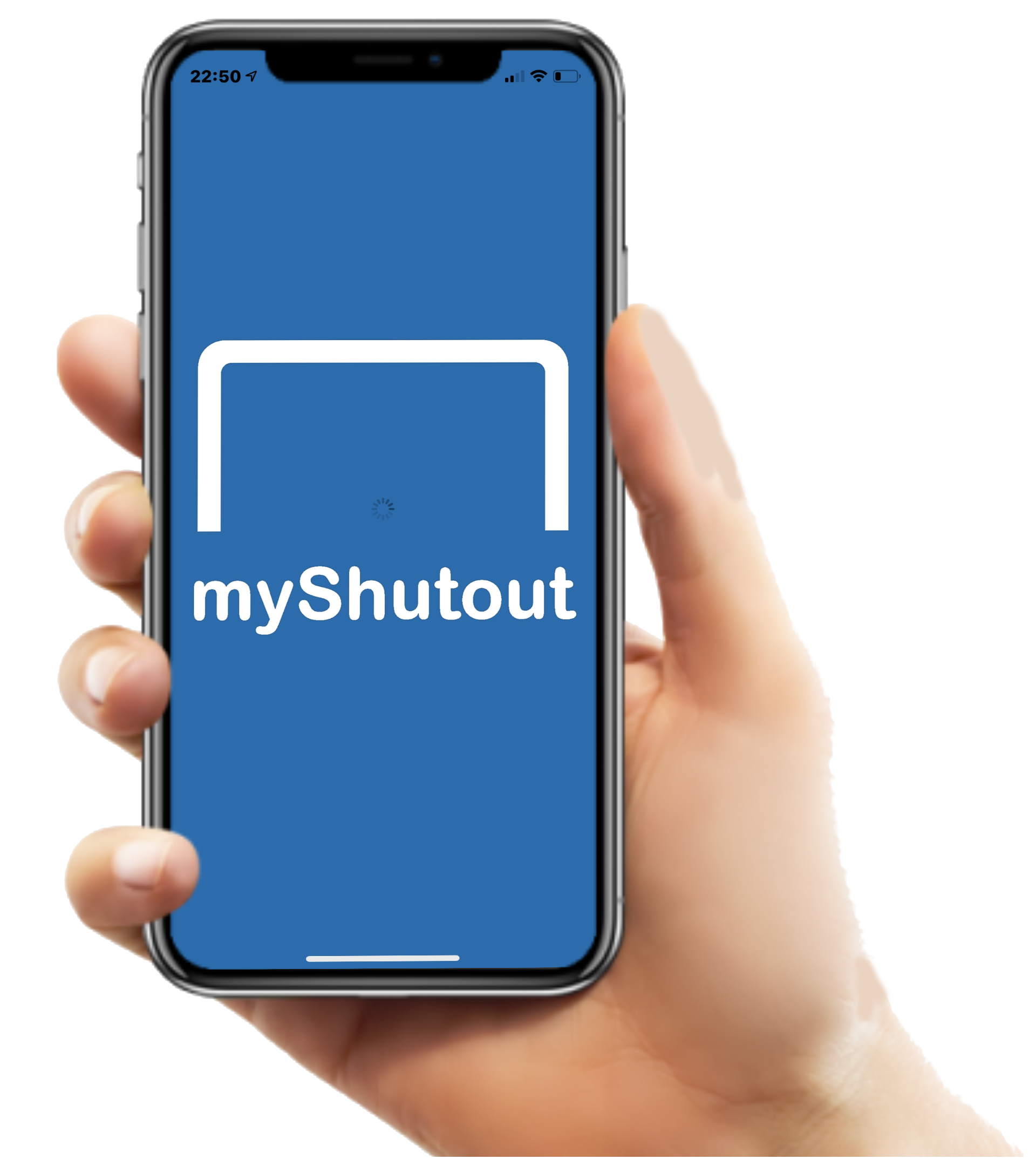 No more empty goals at trainings
Do you know the situation that everyone is looking forward to today's training - but unfortunately no goalie is available?

Hockey is the most beautiful sport in the world and should be fun - and in our experience this is only possible with a complete team including goalie.

We are a young startup from the Lake Constance region and have set ourselves the goal that there are no more empty goals in trainings worldwide.

With our app you can concentrate on practicing your favourite sport hockey!

Fun with hockey in three simple steps: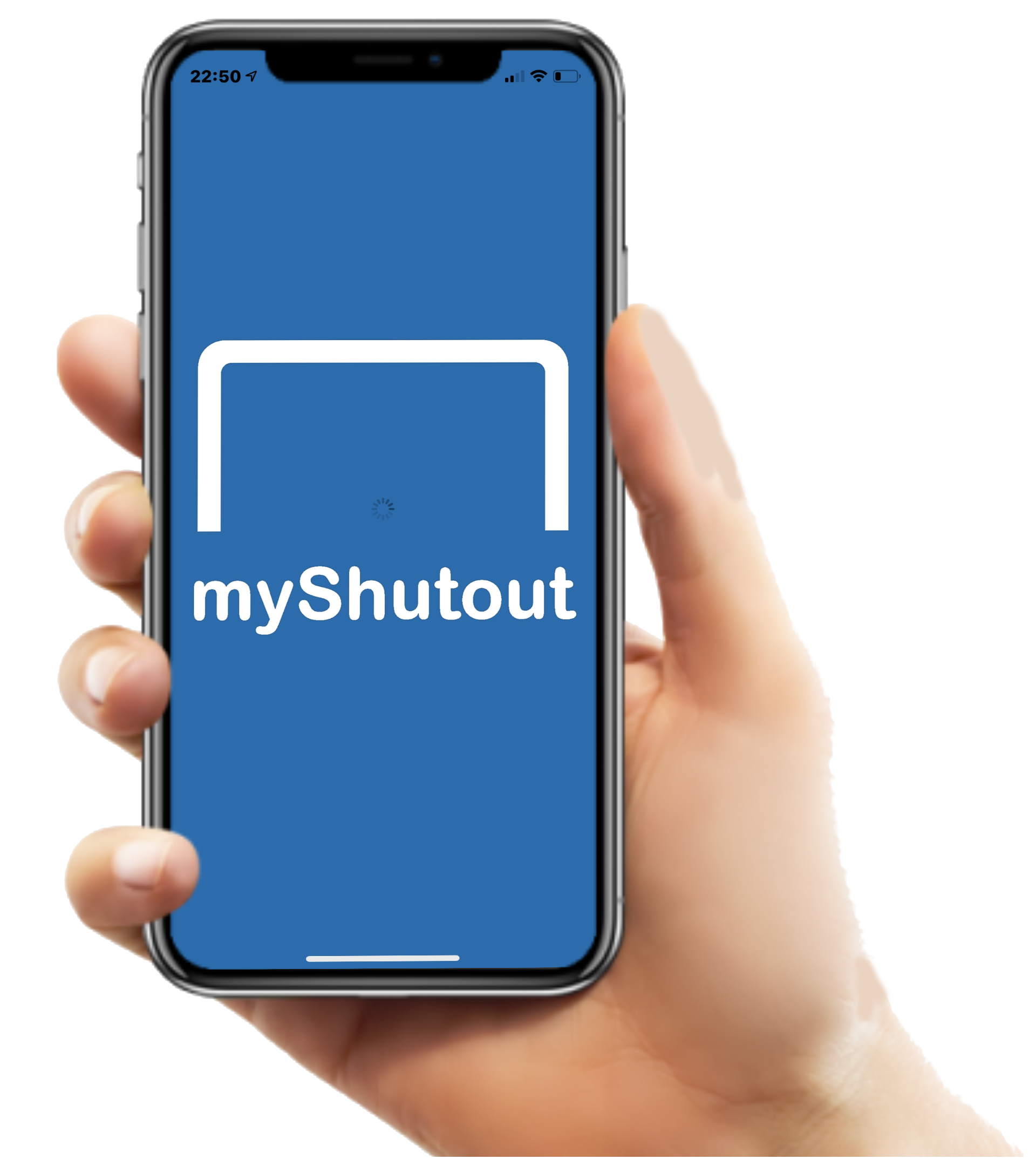 Goalie wanted
1. Enter when and where you need a goalie
2. Wait until a few have come forward
3. Confirm one of them

Date searched
1. See if there is a goalie needed
2. Confirm that you could come
3. Wait for confirmation

Install the free app as well:
Why myShutout?
There are many ways to fill an empty goal. Some coaches keep lists, with telephone numbers and call each goalie personally if necessary. The problem is that the first one is begged, while the last one on the list might have liked to come anyway.

Using a Whatsapp-group is even more difficult, because there the phone numbers are visible to everyone else. This is not only undesirable, but also a problem in terms of data protection. Moreover, the reports in such a group are often not related to the actual reason why the group exists. In a Whatsapp broadcast group, on the other hand, nobody can see whether the appointment is already "taken".

With the myShutout app these problems do not exist!
Advantages for clubs

There is no need to call goalies one after the other.
You have access to an international pool of goalies.
Whatsapp groups are a thing of the past.
No more begging for phone numbers.
Privacy is taken into account.
Quick and easy to use.
Advantages for Goalies

You won't have to give out your personal information.
You can be pretty sure you'll find a substitute.
You won't be begged for substitution.
You can train and play more often.
You will improve your skills.
No SPAM.
Install the free app as well: